MRES
Specialists in the Art of Real Estate Sales and Financing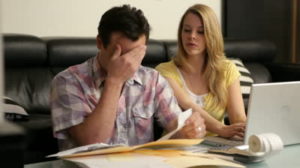 First-time buyers are a shrinking share of the market, but there are a few things that can be done to help reverse this trend. It's not a $64,000 question, but rather a $41,000 one. "Where are the first-time buyers?" It's important because $41,000 is the amount renters have missed out on by not buying three years ago when prices were at a low point. The annual median home price was $166,100 in 2011 and $197,100 in 2013. The median national home...Continue Reading!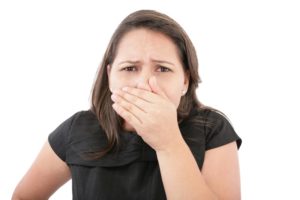 Home sellers in hot real estate markets where there's not enough for sale inventory for the number of people who want to buy may not feel compelled to go all out in preparing their home before listing. And they may not need to, given the reduced competition. But they still should do the minimum: Keep the house free of common issues that send prospective buyers running for the doors, said Brendon DeSimone, a real estate agent licensed in New York and...Continue Reading!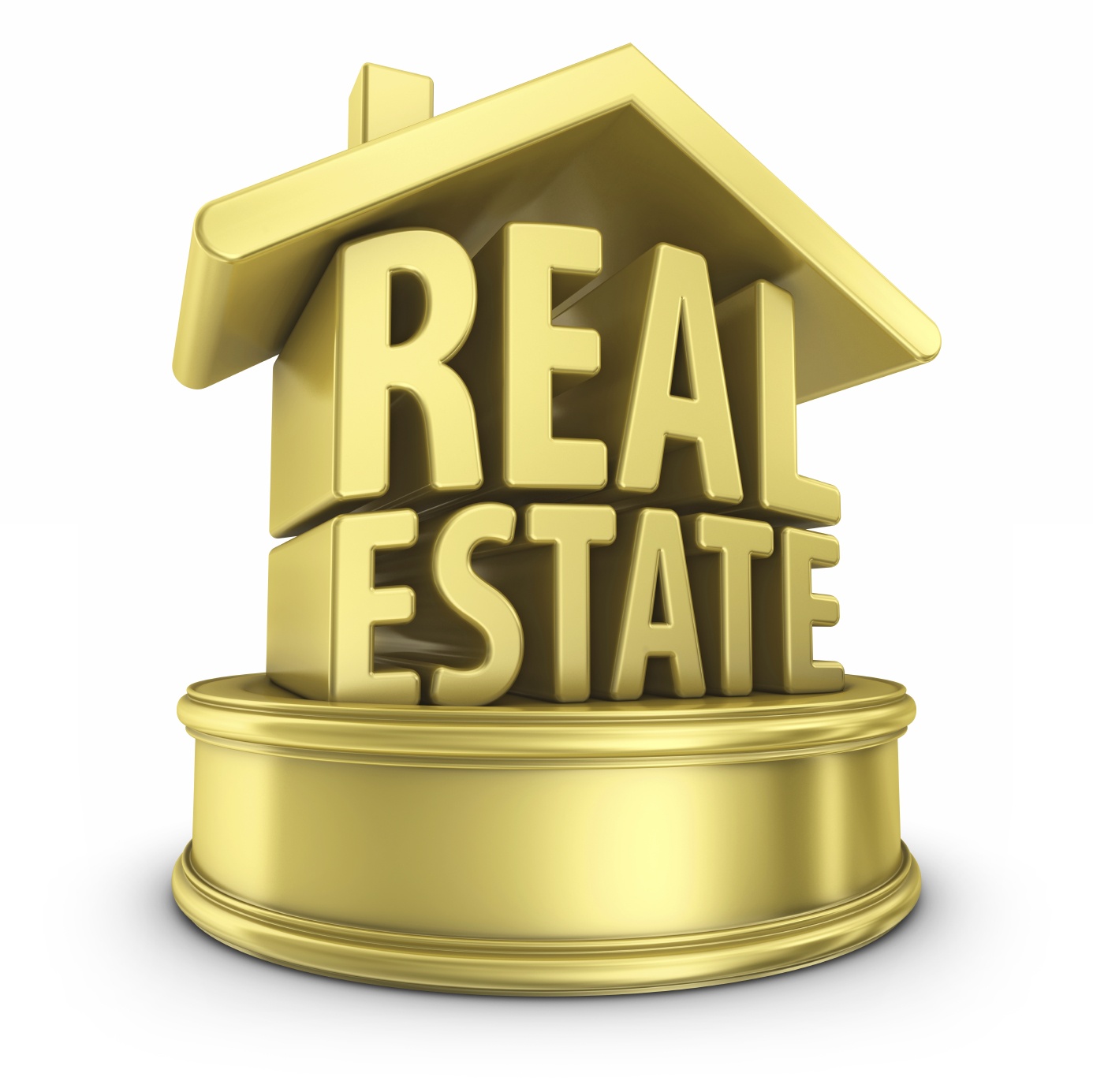 Anybody that's been following the real estate market over the past few years, have realized the local domestic buyers have had major competition from investment groups and foreign investors. Foreign buyers are showing a preference for purchasing properties in the U.S. over other countries, viewing real estate here as a safe place to put their money, according to the California Association of REALTORS®' 2013 International Clients Survey. Eighty-five percent of the buyers surveyed say they only considered buying a home in the...Continue Reading!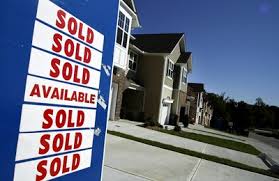 While the housing demand continues to surpass supply in different city pockets around the U.S., potential homeowners are faced with contending bids from other purchasers. The bottled-up demand has developed bidding wars from New York to San Francisco, putting additional pressure on property buyers, many who are getting their first home in an unmatched environment. In spite of weaker job development, there continues to be a scarcity in housing supply to satisfy existing need, stated Jeff Meyers, head of state of Meyers...Continue Reading!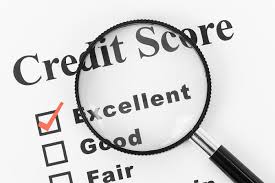 Until recently, most lenders refrained from lending to borrowers with credit scores far below 600, even when government loan programs such as the Federal Housing Administration permitted it. The lenders worried having to buy the loans or indemnify the FHA for losses if the borrowers defaulted, not to mention the reputational risk connected with subprime lending in the wake of the housing crash. But as lender operating costs have increased, due partially to new regulation compliance costs, and margins have shrunk...Continue Reading!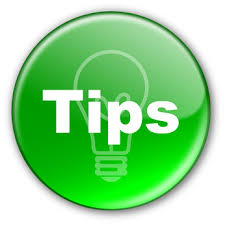 These solutions can help you secure a mortgage for your house. While mortgage rates went up last year, they held quite steady throughout early 2014. That could change as the weather starts to warm up. Here are three factors refinancing could get harder in the months ahead. 1. Better weather could restore the economy. Growth looks to have sputtered, but many economists think a specifically rough winter has been at least partially responsible. If they are right, more ideal weather can take...Continue Reading!
For anybody that has participated in a conference call, you'll get a kick out of this.Continue Reading!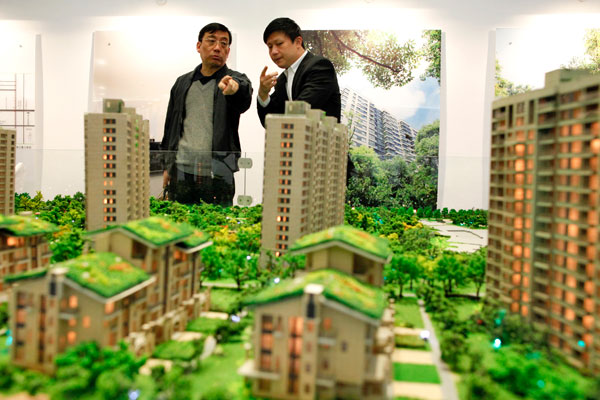 More Chinese home buyers are turning their focus, that typically has been on real estate in Malaysia, Singapore, Canada, and Australia, to snatching up property in the U.S., Yahoo! Finance reports. Chinese buyers were second to Canadians for the largest number of U.S. homes bought last year by international buyers, basing on the National Association of REALTORS ®. Twelve percent of all U.S. real estate transactions made by international buyers last year were Chinese buyers, up from 5 percent in 2007,...Continue Reading!
While mortgage rates have been increasing the last few months, they are currently historically low compared with the trend over the last four decades, per Freddie Mac. However rates as low as they were in November 2012-- when the 30-year fixed-rate mortgage got to an all-time low of 3.31 percent-- aren't probably to return any time soon, the mortgage giant says. Currently, Freddie ensures borrowers that the all-time record high of 18.63 percent reached in October 1981 isn't on the horizon...Continue Reading!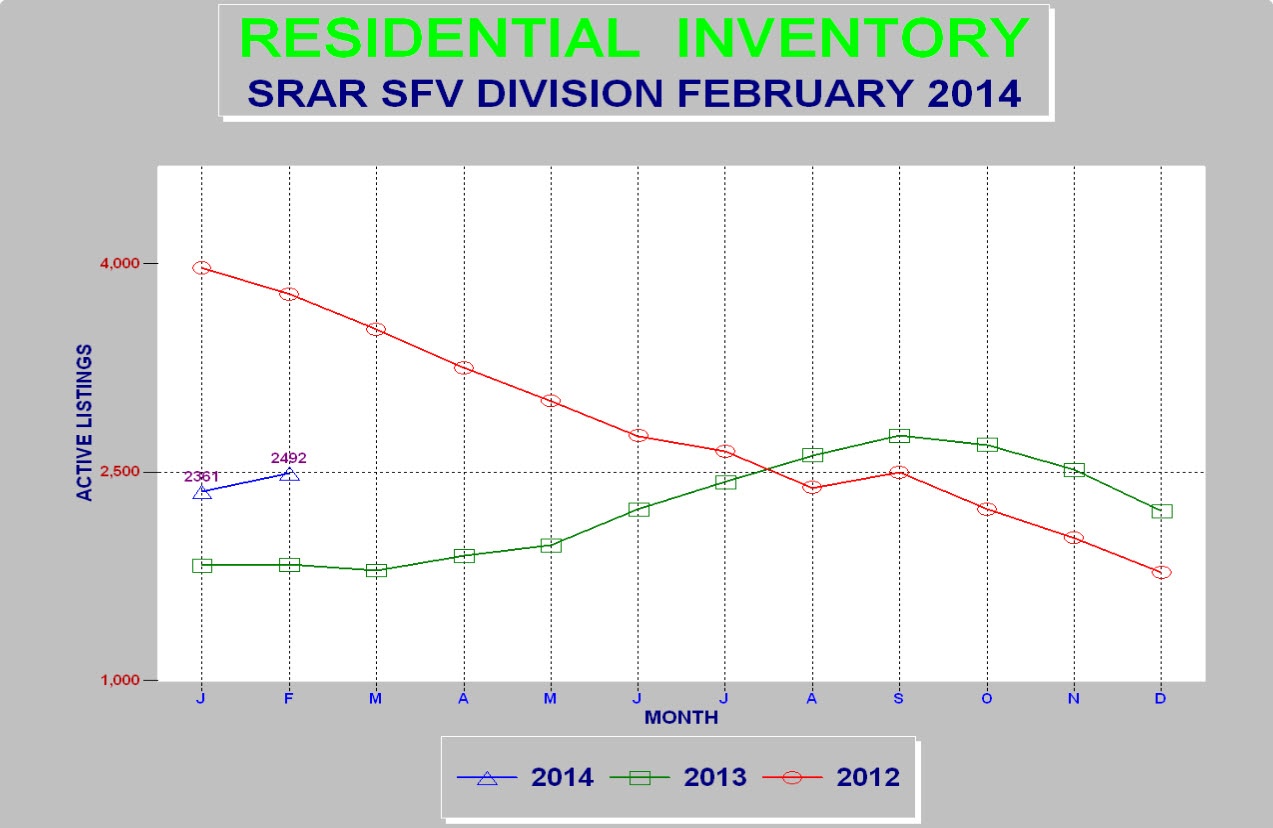 Real estate values are based on basic economics. Supply and demand. Inventory is still low, but increasing at a good pace. Mainly because the quantity of sales are the lowest they've been since 2008. Activity is strong. Everyone knows interest rates are going up, and pent up buyers want to purchase before they jump. Property owners are realizing the rate of appreciation of their properties is slowing. Since fewer properties are underwater on their loans, it may be a good...Continue Reading!