MRES
Specialists in the Art of Real Estate Sales and Financing
Government is protecting first time, lower and middle income borrowers out of homeownership. In other words the unintended consequence of governmental regulations is eliminating the traditional domestic real estate consumer. That's the opinion of Rob Couch, one of the commissioners for the Bipartisan Policy Center's housing commission, sitting down after Tuesday morning with HousingWire at the BPC Housing Summit in Washington, D.C. Tuesday. And it was a view echoed by politicians and housing experts alike at the summit. Couch is an attorney...Continue Reading!
Interest Rates have been great, and still at historic lows, but over the past couple weeks we've been seeing a slow trickling up of the rates. Some of the increase in rates is because of the calming of geo political tensions. Russia has been behaving over the past week and there's been less of a flight to the safety of bonds and mortgage backed securities. Lets take a look at a chart of the 10 year treasury. It's direction most closely...Continue Reading!
The San Fernando Valley (Los Angeles) single family housing inventory is up in all price ranges year over year. The $450,000 to $600,000 price range jumped from a historic low of 285 properties in July 2013 to 487 July 2014. That price range incorporates the median sales price of around $500,ooo. The inventory has been increasing as there are fewer institutional buyers, and more traditional sellers have a positive equity position getting them out of short sales. The upside, traditional buyers...Continue Reading!
Ron Henderson of Multi Real Estate Services, and Steve Peterson of Security 1 Lending will be giving a presentation on the Good, Bad and Ugly of Homeowner Associations. Topics will include what buyers and owners need to know, how an association's financial position can effect financing and values, and tricks of the trade. Outwest Marketing Group open to real estate professionals and affiliated industries supplying information and networking. Friday August 22 8:30am - 9:30am. CoCos Bakery & Restaurant 22200 Sherman Way Canoga Park,...Continue Reading!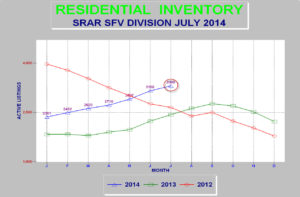 The San Fernando Valley real estate market continues it's transformation from being an overheated market seller's market, to one of neutrality between buyers and sellers. The supply and demand has changed substantially over the past 10 months. The active inventory has increased substantially, and the quantity of sales have dropped off (see charts). The approx 3 month inventory to sales ratio is still lower than the historic average of 5-6 months, but enough where property appreciation has flattened, and many...Continue Reading!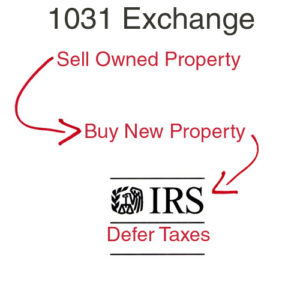 1031 Exchanges are great strategies to defer Capital Gains taxes while using the gains to expand a real estate portfolio. If you own investment real estate, or plan on owning investment real estate, you must understand this IRS code or you'll be cheating yourself. Lets take this scenario: What if a couple had a long term rental that has a lot of equity. They don't want to live in that particular property (for whatever reason), and they don't want to sell...Continue Reading!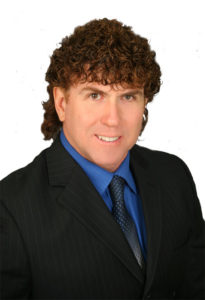 "Show me the money!" Ron Henderson from AmerFund Lending Group will discuss the general market overview, the effect of the CFPB & Dodd Frank Financial Regulations on mortgages, and the changing roles of banks, small lenders and private money. There will be plenty of time for Q & A. Learn what is the best source of funding for you. Real Estate for Girls Investment group  Du Par's 12036 Ventura Blvd, Studio City, CA Wednesday August 6 7pm (6:30pm networking) If you...Continue Reading!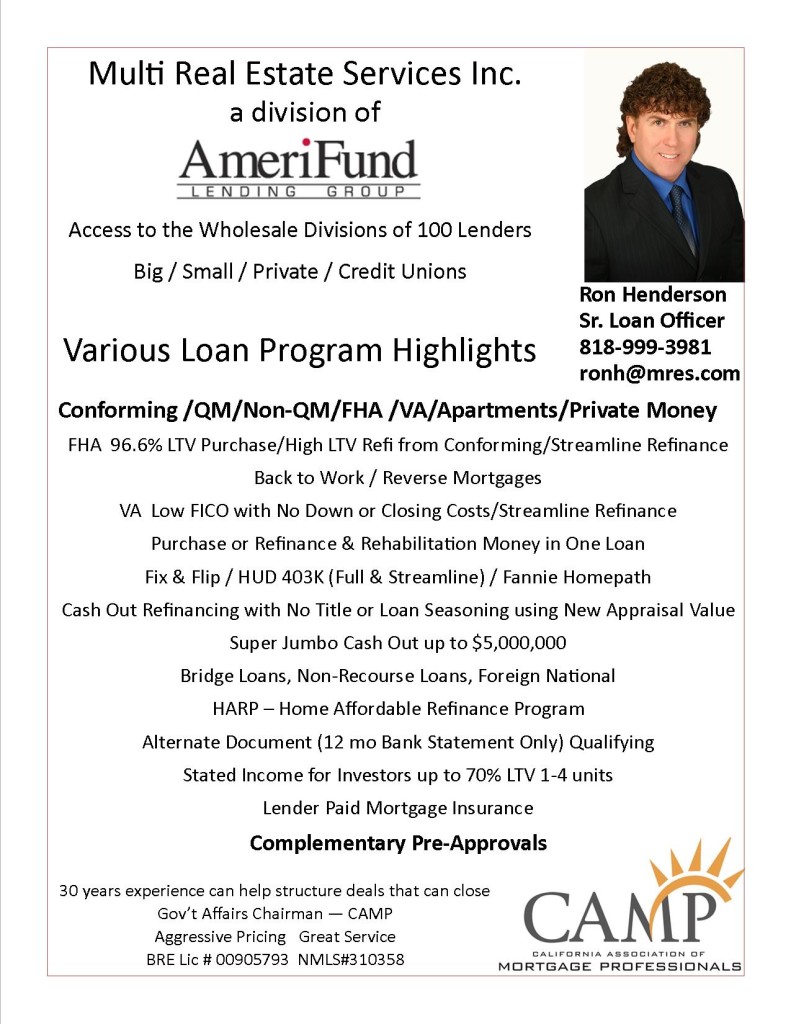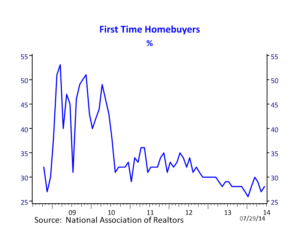 The homeownership rate fell to 64.8 percent in the second quarter.  It marks the lowest ownership rate in nearly 20 years.  After peaking at 69 percent in 2004, the ownership rate has been steadily falling, at first from the aftermath effects of housing market bubble-crash to the ongoing tight mortgage availability conditions now. The falling homeownership in recent years is partly due to the struggles of first-time buyers.  Lower wages and larger student debts among recent college graduates have limited the...Continue Reading!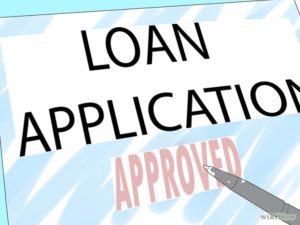 As banks are scaling back on making FHA and other types of first time buyer loans, they're issuing a record number of million dollar plus loans. "These high-net-worth borrowers do act differently than first-time buyers, who borrow because they have to," says Erin Gorman, managing director at Bank of New York Mellon Corp., whose bank recently provided a mortgage of more than $6 million to a client to buy a second property in Colorado. "High-net-worth borrowers don't have to borrow. They...Continue Reading!