MRES
Specialists in the Art of Real Estate Sales and Financing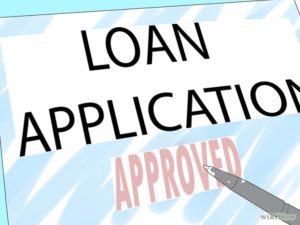 As banks are scaling back on making FHA and other types of first time buyer loans, they're issuing a record number of million dollar plus loans. "These high-net-worth borrowers do act differently than first-time buyers, who borrow because they have to," says Erin Gorman, managing director at Bank of New York Mellon Corp., whose bank recently provided a mortgage of more than $6 million to a client to buy a second property in Colorado. "High-net-worth borrowers don't have to borrow. They...Continue Reading!
After several years of appreciating values, California's median home prices dropped slightly month over month. As I've been conveying for the past year, the market has been changing from a sellers market to one of neutrality. Existing Home Sales are up a slight 1.5% month over month, but down almost 5% from the overheated market of last year. Median Home Price dropped 2% month over month, but still up 6.6% year over year. The slowing of price appreciation has been going on since...Continue Reading!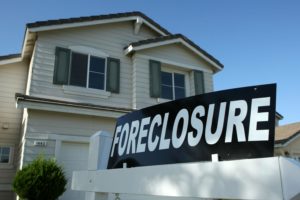 Foreclosure activity in June was down 16 percent from a year prior, marking the lowest level since July 2006 — before the housing bubble burst — according to RealtyTrac's Midyear 2014 U.S. Foreclosure Market Report. The report showed a much-improved picture: Foreclosure filings, which include default notices, scheduled auctions, and bank repossessions, were down 19 percent in the first half of 2014 compared to the previous six months and 23 percent from year-ago levels. Ten states in June reached their lowest...Continue Reading!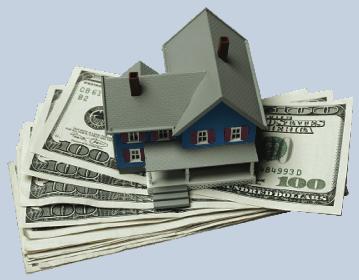 John Paulson, a billionaire hedge fund manager, says that for those looking for the best investment possible, they need to look toward home ownership. At the Delivering Alpha conference, presented by CNBC and Institutional Investor, Paulson said: "I still think, from an individual perspective, the best-deal investment you can make is to buy a primary residence that you're the owner-occupier of. Today, financing costs are extraordinarily low. You can get a 30-year mortgage somewhere around 4.5 percent. And if you put...Continue Reading!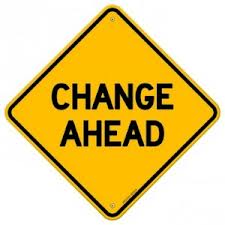 Chase is scaling back on making FHA, Freddie and Fannie loans because the regulatory costs, conflicts between regulating agencies, and the cost to foreclose makes it economically unrealistic to deal with them, and will be concentrating on only super prime loans. They may be the first major bank to confirm the loan origination philosophy change, but won't be the last. JPMorgan Chase & Co, the second-largest U.S. mortgage lender, is backing away from making home loans to less creditworthy borrowers after...Continue Reading!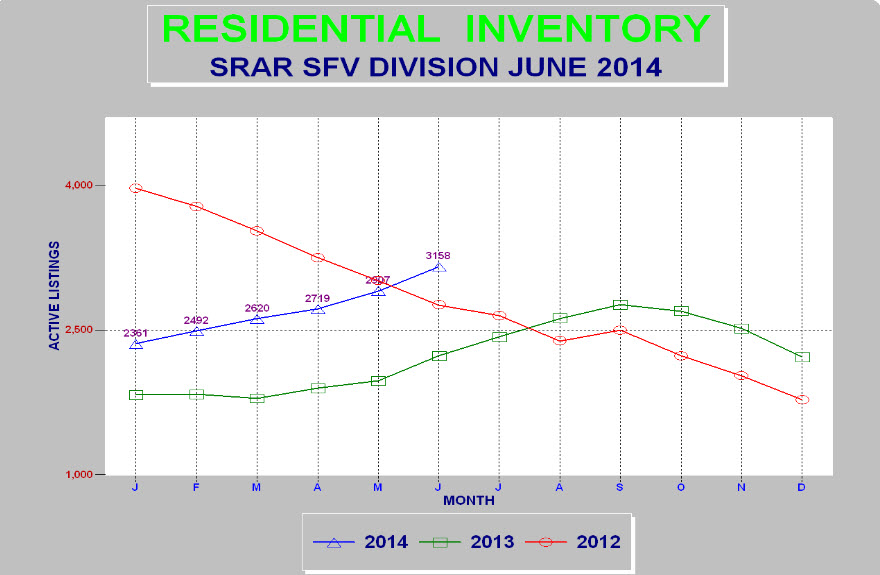 San Fernando Valley active inventory is higher than at any point in the past two years, and the sales volume is below the last two years. Even though property values are still appreciating, it is at a much lower level than we've seen over the past 3 years. The supply and demand ratio conveys that the market has changed from a seller's market to one that is balanced. An attractive well priced property can still realize multiple offers. An over...Continue Reading!
By 2023, there could be up to 4.7 million more renter households due to demographic forces, according to Harvard University's report, The State of the Nation's Housing 2014. But the supply of multifamily rental housing will likely be far less than demand, writes David Brickman, Freddie Mac's executive vice president for multifamily business. "New construction by itself won't fill the gap," Brickman notes. "Additional investment needs to be made in existing units to keep them in active inventory. As part of...Continue Reading!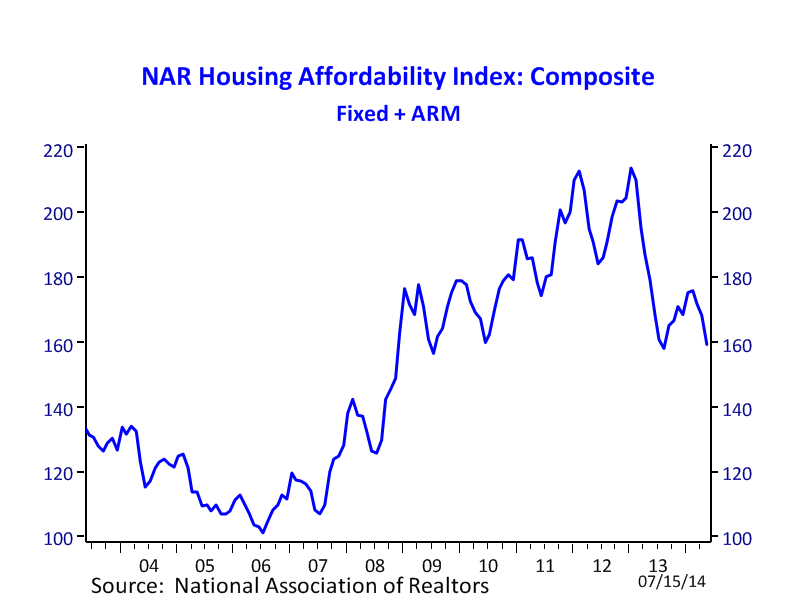 At the national level, housing affordability is down for the month of May and lower than a year ago due to a rise in home prices and slower rising mortgage rates. Housing affordability is down for the month of May as the median price for a single family home in the US increased. The median single-family home price is $213,600, up 4.9 % from a year ago. Price gains are continuing to slow down. Mortgage rates are up 77 basis points (one...Continue Reading!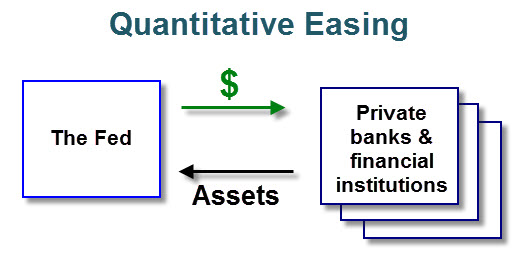 The Federal Reserve will probably complete their Quantitative Easing (QE) in October. QE is the unconventional monetary policy used by the Fed to artificially keep long term interest rates down by buying billions of dollars of bonds and mortgage backed securities every month. For several years the Fed maintained an $85 billion a month buying level. This year they've been scaling back their buying levels by $10 Billion a month increments. Now it appears that they'll be finishing the policy...Continue Reading!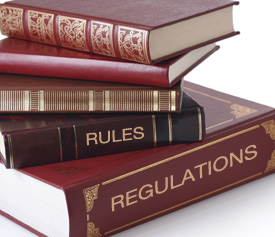 The Justice Department and the Department of Housing and Urban Development (HUD) have issued several monetary penalties this year to lenders for alleged maternity discrimination against loan applicants. Investigators found that lender's underwriting criteria stated if the applicant is on family medical leave of absence and is not expected to return to work before the loan closes, only the income the applicant is currently receiving may be used to qualify. The lenders rationale is a borrower or co-borrower on maternity leave...Continue Reading!