MRES
Specialists in the Art of Real Estate Sales and Financing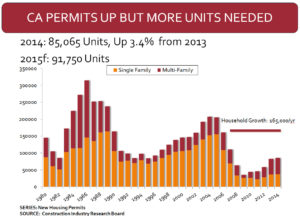 There was a article written in the Los Angeles Times recently "Affordable Housing Problem Lies, in Part, with Government", hits the nail on the head, and reiterates the same information I've been conveying for many years... The housing shortage, and accelerating cost is all about supply and demand, no matter how much the government wants to control it, politicize it, or throw money at it. I'm going to copy the Times article below, for easy reference. You never know when these...Continue Reading!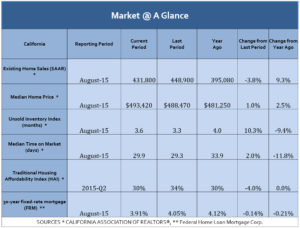 California's real estate market is still staying solid. Very moderate appreciation, inventory historically on the tighter side, and the affordability index becoming an issue. If you are in the Los Angeles area, have any questions or real estate sales or financing needs, feel free in contacting me. Ron Henderson GRI, RECS, CIAS President/Broker Multi Real Estate Services, Inc. Gov't Affairs Chair – California Association of Mortgage Professionals www.mres.com [email protected] Specialist in the Art of Real Estate Sales and Finance Real Estate market, mortgage rates, Los Angeles, San Fernando Valley,...Continue Reading!
A streamlined presentation for seasoned and new real estate agents showing how the "TILA-RESPA Integrated Disclosure" or "Know Before You Owe" rule, effective October 3, will be changing the way realtors will have to negotiate transactions, and conduct business. This is not another overview of the regulation. Real world "what if" scenarios will be discussed, and how to avoid transaction calamities. Ron Henderson President / Broker of Multi Real Estate Services will be presenting this Friday October 2 at 8:15am at...Continue Reading!
There's been a lot of discussion about when the Federal Reserve will increase their rates, and the effect on mortgage rates. The correlation may not be what you think. The Fed mainly implements monetary policy largely by adjusting two rates. The "federal funds rate". This is the interest rate that banks charge each other for overnight loans of federal funds, which are the reserves held by banks at the Fed. Directly set the "discount rate", which is the interest rate for...Continue Reading!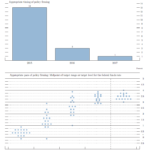 The Federal Reserve didn't implement a rate change last week because "international economic weakness, and inflation coming in below target". That doesn't mean there was a consensus among the Fed membership. In fact there is a broad disparity between the members on when the rates will change, and by how much. This interesting chart correlates with the board member's perceptions. 13 of 17 thinks rates will change this year. 3 not till next year, and 1 not until 2017. Even within...Continue Reading!
If the Federal Reserve increases their overnight rate, will mortgage rates go up? Maybe not. Learn what affects mortgage rates, and how to predict where they're going from Ron Henderson President / Broker of Multi Real Estate Services this Friday September 11 at 8:15am at the OutWest Marketing Meeting Weiler's West Hills Deli (Conference Room) 22323 Sherman Way, Canoga Park, CA. The presentation and the OutWest Marketing networking meeting are free to real estate agents, real estate oriented business people and...Continue Reading!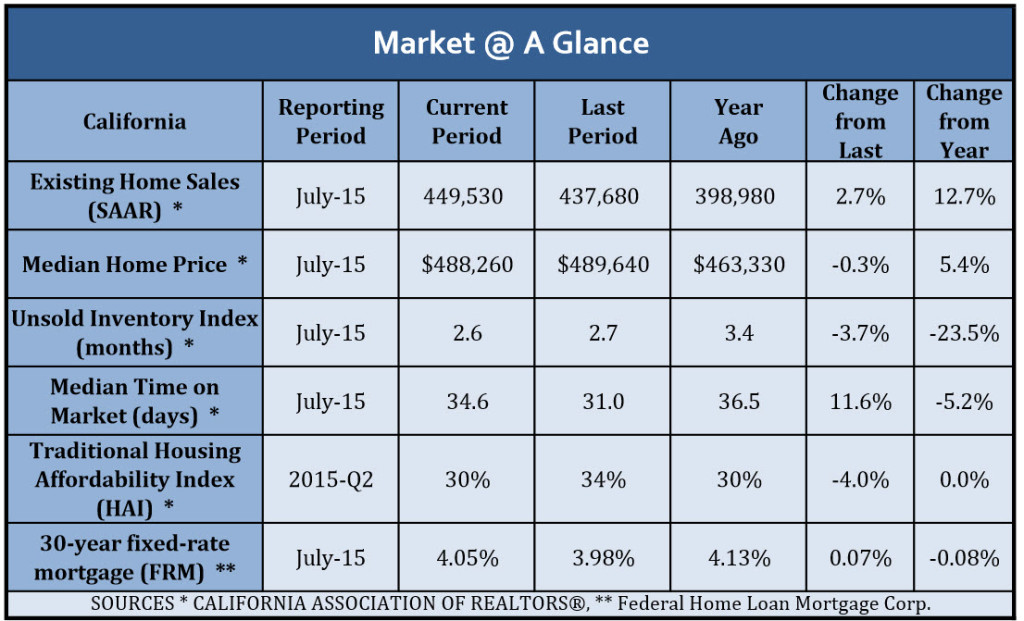 The California real estate market is on solid footing. Pricing has appreciated a little over 5% year over year. The appreciation is driven by strong sales and low inventory. The affordability index has been dropping because of the higher property values. The interest rates have stayed steady around the 4.0% range. The affordability index will take a hit when the interest rates go up. The government has pushed Freddie, Fannie and FHA to ease down payment requirements and mortgage insurance costs to...Continue Reading!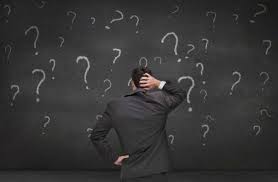 There are things people do when they apply for a mortgage, that they think are helpful, or don't have consequences, but can be detrimental to getting the loan. An approved loan can blow up last minute, as lenders will pull a new credit report right before funding a loan, to confirm there aren't any changes. Here's a list of critical dos and don'ts that I give borrowers at the beginning of a loan process. 1) Do not transfer money around between accounts 2)...Continue Reading!

Interest rates have been on a major roller coaster over the past few days. The 10 year note most closely tracks the moves in mortgage rates. If you reference the attached chart you can see the volatility. Last Wednesday the rate was at 2.217%, but as the information on China's economic issues filtered through the market, the rate dropped to 2.05% at the end of the week. On Monday opening the rate dropped to 1.90%, but now within two days...Continue Reading!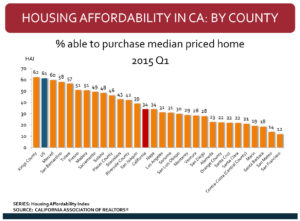 As California property values continue to appreciate, the affordability level drops. Just wait until the interest rates go up... This is only one element of the housing affordability issues many regions in California are realizing. It's a matter of supply and demand. There aren't enough new units being built to satisfy the buyer base, or affordable rental units, driving up the rental cost up at a higher rate than sales prices. Buying real estate, even at the higher price range is like...Continue Reading!