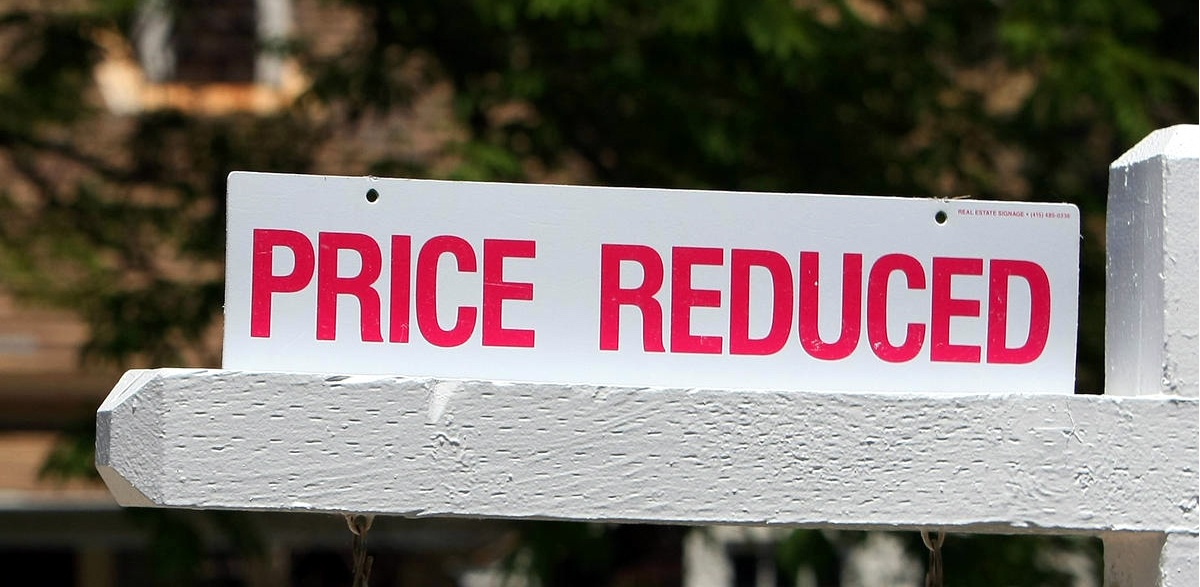 According to the S&P / Case-Shiller Home Price Index released presently, American home prices fell in December for the second consecutive month, but only by 0.01 percent compared with November after a comparable decline the month before. Home prices year-over-year throughout all nine U.S. Census divisions increased 11.3 percent, indicating a rough winter, but overall, an improving industry.
David M. Blitzer, Chairman of the Index Committee at S&P Dow Jones Indices, stated the Index ended its best year since 2005, "However, gains are slowing down from month-to-month and the strongest part of the recovery in home values may be over. Year-over-year values for the two monthly Composites weakened and the quarterly National Index barely improved.".
Zillow Chief Economist Dr. Stan Humphries said in a statement, "December capped an undoubtedly great year in housing in 2013, though it definitely was not as strong as today's Case-Shiller data indicates. Less distorted indices show national appreciation ending the year at roughly half the rate today's data shows, which is still nothing to sneeze at.".
Dr. Humphries added, "But favoring the end of the year, the market's strong bounce off the bottom began to inevitably decrease, and that slowing momentum has carried over into the beginning of this year. After a long winter, the market is preparing for a spring home shopping season that should be a bit easier for buyers, with less investor competition and a little more inventory. Looking ahead, the market should continue its slow march back to normal, as annual appreciation rates fall to more sustainable levels around 3 percent, mortgage interest rates reach levels closer to historic norms and negative equity continues to recede."
Case-Shiller on track with other indices.
The slip in home prices for December was more like stagnation than a decline, and it fit similar indices reporting a slow down, including the National Association of Realtors' Existing Home Sales report, revealing a dip in sales.
Average home prices country wide are back at mid-2004 levels, but they are still approximately 20 percent off of their peak in 2006. The top three performing cities of 2013 year-over-year were Las Vegas (25.5 percent), followed by Los Angeles (20.3 percent) and San Francisco (22.6 percent)– way to go, West Coast!
"Current economic reports recommend a bleaker picture for housing," Blitzer noted. "A few of the weakness reflects the cold weather in much of the country. Even so, higher home prices and mortgage rates are taking a toll on affordability. Mortgage default rates, as revealed by the S&P / Experian Consumer Credit Default Index, are back to their pre-crisis levels yet bank lending standards remain strict.".