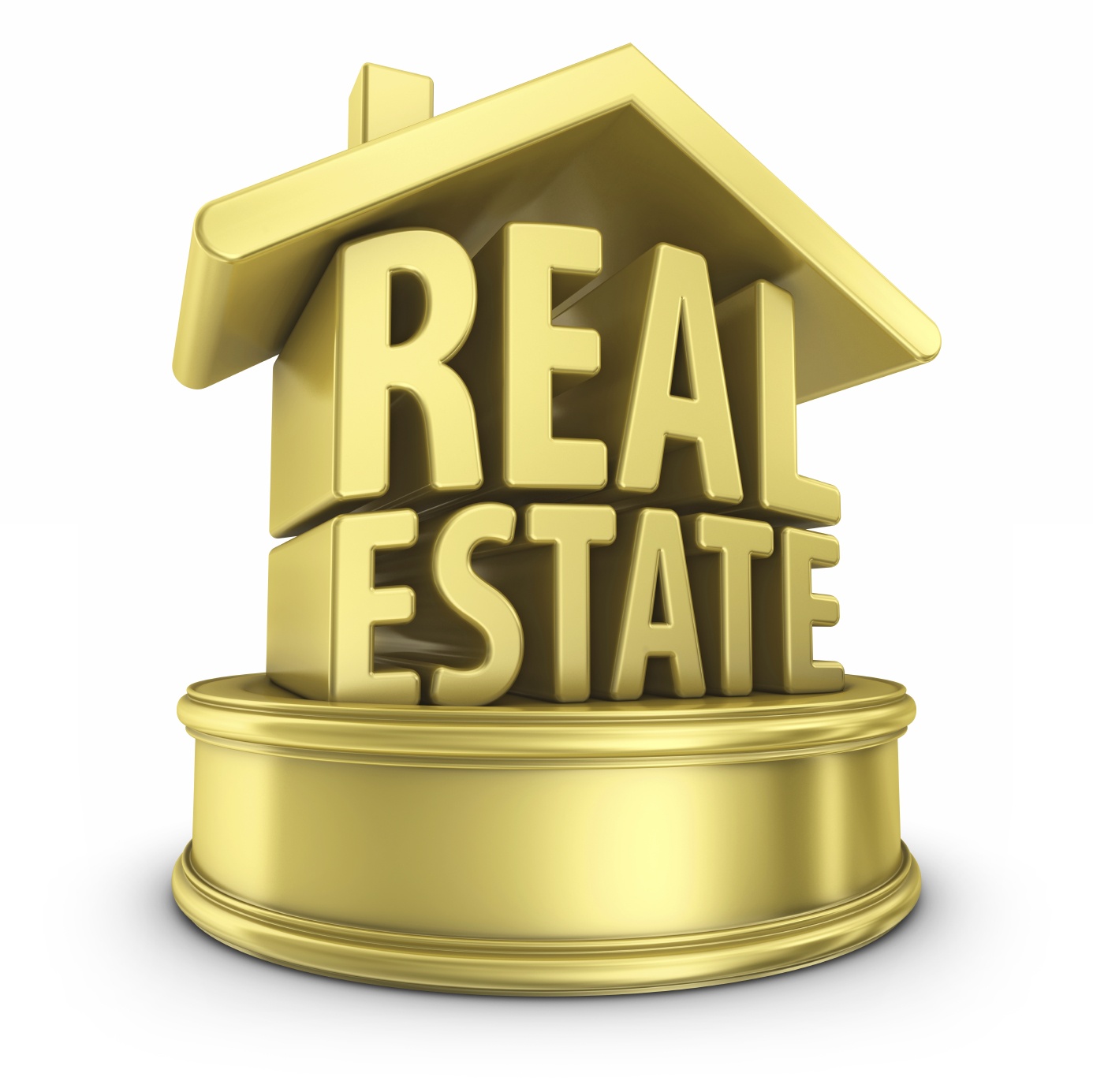 Anybody that's been following the real estate market over the past few years, have realized the local domestic buyers have had major competition from investment groups and foreign investors.
Foreign buyers are showing a preference for purchasing properties in the U.S. over other countries, viewing real estate here as a safe place to put their money, according to the California Association of REALTORS®' 2013 International Clients Survey.
Eighty-five percent of the buyers surveyed say they only considered buying a home in the U.S. On the other hand, 15 percent said they'd consider investing in countries like Canada, Germany, Mexico, China, Singapore, Sweden, and France.
International buyers say they are most drawn to U.S. real estate because of its stable government and financial system that make them feel more secure about their investment. They also indicate that they were drawn to properties in the U.S. for investment purposes, tax advantages, the ability to rent out the properties, change in employment, education, and the proximity to family and friends.
From a economic standpoint, several foreign currencies have strengthened relative to the U.S. dollar. This allows foreign investors more financial leverage to purchase in the United States.
Other findings from the study:
Sixty-nine percent of international buyers paid all cash for their properties, compared to 27 percent of traditional buyers.
International buyers spent five weeks on average looking for properties, compared to 10 weeks for traditional buyers.
Some of the top amenities that international buyers say they wanted are designer kitchens, a wine cellar, sauna, private beach, putting green, heated floors, and outdoor kitchens.