More Chinese home buyers are turning their focus, that typically has been on real estate in Malaysia, Singapore, Canada, and Australia, to snatching up property in the U.S., Yahoo! Finance reports.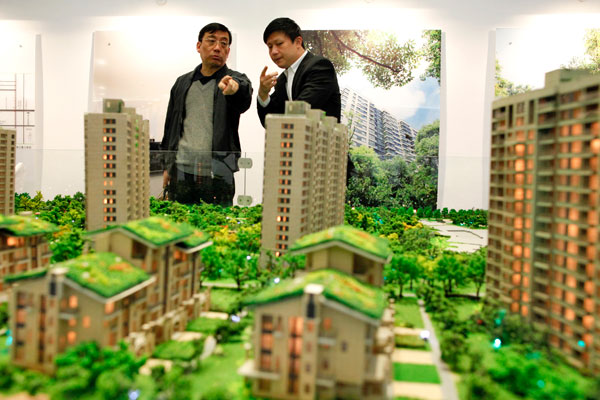 Chinese buyers were second to Canadians for the largest number of U.S. homes bought last year by international buyers, basing on the National Association of REALTORS ®. Twelve percent of all U.S. real estate transactions made by international buyers last year were Chinese buyers, up from 5 percent in 2007, according to the 2013 NAR review. The median price of real estate purchases made by Chinese buyers was $425,000. Also, almost 70 percent of those transactions were all-cash investments.
The key reasons why are Chinese buyers suddenly more fascinated by U.S. real estate? Specialists say it is because of several factors, involving the yuan's strength against the U.S. dollar and the depreciation in U.S. housing recently that has made high-end properties a more attractive deal for Chinese buyers.
Majority of U.S. real estate investments made by Chinese buyers last year were in California. These are the 5 markets that Chinese buyers are targeting the most, basing on the NAR survey:.
Los Angeles, Ca
Irvine, Ca
Detroit, Mi
Las Vegas, Nv
Orlando, Fl