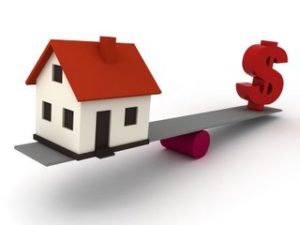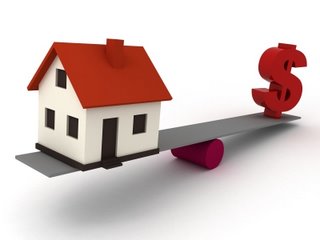 For many decades, as property owners equity accumulated when their homes values went up, they would tap into the equity with cash out refinances, home equity lines, or reverse mortgages. The tightening of government regulations applicable to mortgages, and the elimination of many loan programs have made accessing the equity much more difficult. Now many in the general population have to liquidate 401 (K)s and IRAs to meet financial obligations.
Home equity was a valid savings account for education purposes, but now education loans are getting larger.
The tightening of the loan guidelines are a double edged sword. It may save some borrowers from getting loans they may not be qualified for, but it doesn't necessarily stop their financial obligations, and life style requirements. One one hand it may save some people from blowing their equity on needless items… but the unintended consequence is a slower economy as the equity is not put back into the system, and the alternate property owner's options are more expensive and potentially more consequential.
The Internal Revenue Service collected $5.7 billion in 2011 from penalties, meaning that Americans took out about $57 billion from retirement funds before they were supposed to. Adjusted for inflation, the government collects 37 percent more money from early-withdrawal penalties than it did in 2003. Meanwhile, the amount of home-equity loans outstanding was $704 billion in 2013, down 38 percent from the 2007 peak, according to Federal Reserve data.
The median size of a 401(k) is $24,400 as of March 31, with people older than 55 having $65,300, according to Fidelity Investments. Those funds can disappear quickly in retirement, and the early withdrawals indicate that the coming retirement crisis could be even more acute than expected.
Home equity accumulation has always been seen as a great way help fund a retirement. Reverse mortgages parameters have tightened, but still an option. It's easier these days to be equity rich and cash poor.
There are still cash out refinances available, and home equity lines are starting to come back. It's just a matter of qualifying for it. If you're the California, feel free in contacting me to see if accessing your homes equity is a valid option for you.
Ron Henderson GRI, RECS, CIAS
President/Broker
Multi Real Estate Services, Inc
Gov't Affairs Chair – California Association of Mortgage Professionals
www.mres.com
ronh@mres.com
Specialist in the Art of Real Estate Sales and Finance