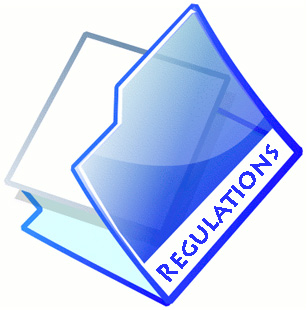 The Ability to Repay mortgage rule section of the Dodd Frank Regulations works in conjunction with the Qualified Mortgage (QM) regulation.
At a minimum, creditors generally must consider eight underwriting factors:
(1) current or reasonably expected income or assets;
(2) current employment status;
(3) the monthly payment on the covered transaction;
(4) the monthly payment on any simultaneous loan;
(5) the monthly payment for mortgage-related obligations;
(6) current debt obligations, alimony, and child support;
(7) the monthly debt-to-income ratio or residual income; and
(8) credit history.
Creditors must generally use reasonably reliable third-party records to verify the information they use to evaluate the factors.
The regulation is broad in nature, but it's how it's interpreted by the lender and the Consumer Financial Protection Bureau (CFPB), the regulating agency. One of the issues is how a lender can determine if a borrower's income will meet the income criteria for the full duration of the loan? Over a 30 year period, no lay-offs, no loss of income, no vocational disruption because of technology… You can see how technically it could difficult at best, to make a loan without a regulatory risk.
Ron Henderson GRI, RECS, CIAS
President/Broker
Multi Real Estate Services, Inc – a division of Amerifund Lending Group
Gov't Affairs Chair – California Association of Mortgage Professionals
Direct
818-999-3981
www.mres.com
ronh@mres.com