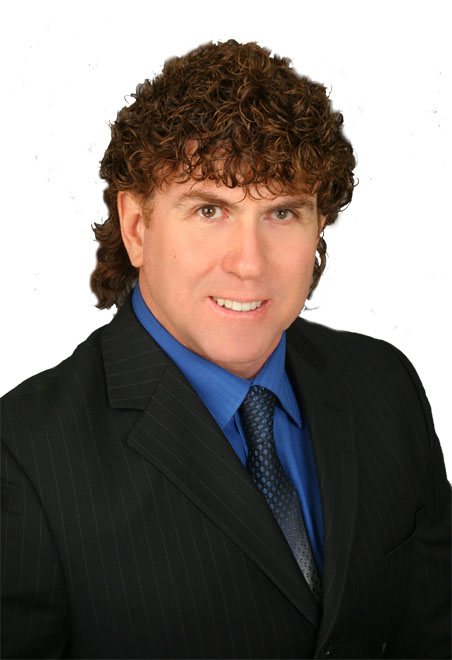 Ron Henderson, President & Broker Multi Real Estate Services, Inc will be conducting a presentation on the "Equity Holding Trust" for the OutWest Marketing Meeting (Southland Regional Association of Realtors) on Friday June 27, 2014 at 8:30 am. Meeting is at Coco's Bakery & Restaurant 22200 Sherman Way Canoga Park, CA in the Meeting Room. The presentation and the OWMM networking meeting is free to real estate agents, real estate oriented business people and entrepreneurs.
The Equity Holding Trust (aka PACTrust) is a creative way to acquire and liquidate real estate holdings with no bank qualifying. A great alternative to renting, lease options, short sales, foreclosures.
* Buy/Sell property with minimal or no down payment
* Safest form of seller-assisted financing
* Logical alternative to leasing or renting (for landlord and tenant alike)
* Buy now, finance later
* Share equity without title transfer
* Buy/Sell without bank qualification
* Leaves existing financing in place without "due on sale" violation
* Simplest alternative to foreclosure or short sale
* Alternative to traditional financing in any market
* Logical alternative to lease option and wraps
If you are in the Los Angeles region, have any questions or real estate sales or financing needs, feel free in contacting me.
Ron Henderson GRI, RECS, CIAS
President/Broker
Multi Real Estate Services, Inc
Gov't Affairs Chair – California Association of Mortgage Professionals
www.mres.com
ronh@mres.com
Real Estate market, Mortgage rates, Los Angeles, San Fernando Valley, Conejo Valley, Simi Valley