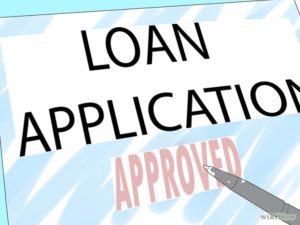 As banks are scaling back on making FHA and other types of first time buyer loans, they're issuing a record number of million dollar plus loans.
"These high-net-worth borrowers do act differently than first-time buyers, who borrow because they have to," says Erin Gorman, managing director at Bank of New York Mellon Corp., whose bank recently provided a mortgage of more than $6 million to a client to buy a second property in Colorado. "High-net-worth borrowers don't have to borrow. They choose to, so they're very strategic about what, why, and when they borrow."
The wealthy are choosing to borrow while mortgage rates are still low, with some fetching mortgage rates as low as 3.15 percent for a seven-year adjustable-rate mortgage. By choosing to finance, the wealthy borrowers are avoiding having to liquidate other investments to purchase the home.
For wealthy home buyers of single-family homes, the number of loans from $1 million to $10 million in the 100 largest metro areas soared by more than 15,000 in the second quarter, the highest point ever, according to CoreLogic, a housing data provider.
Banks lost billions of dollars in foreclosure costs, and paid billions of dollars in fines because of making bad loans pre-2008. Now they're steering away from mortgages that have higher regulatory and default risk. Essentially, being selective and making loans only to A+ borrowers, or getting out of the mortgage business entirely. Smaller non-bank lenders, are picking up the business and doing loans that aren't fitting inside the major banks parameters.
Ron Henderson GRI, RECS, CIAS
President/Broker
Multi Real Estate Services, Inc.
Gov't Affairs Chair – California Association of Mortgage Professionals
www.mres.com
ronh@mres.com
Real Estate market, mortgage rates, Los Angeles, San Fernando Valley, Conejo Valley, Simi Valley, Woodland Hills, West Hills, Calabasas, Chatsworth