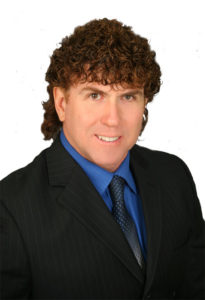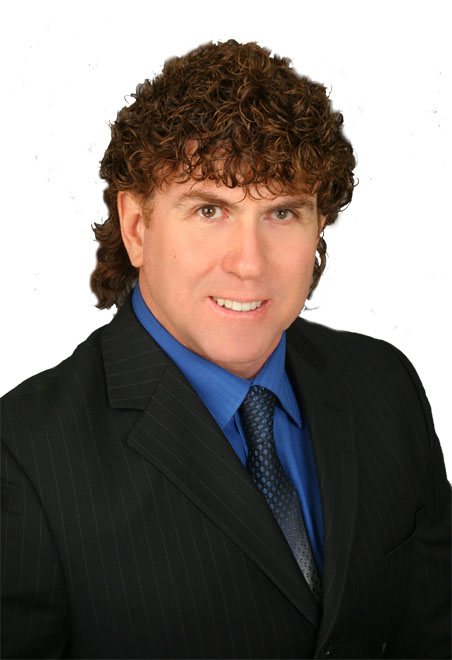 Don't wait for the news to give you obsolete information. Ron Henderson President Broker of Multi Real Estate Services, Inc will be conducting a presentation on how to use past and present indexes, charts, housing data, and technical analysis to determine the future direction of interest rates and the real estate market.
OutWest Marketing Meeting (Southland Regional Association of Realtors) on Friday October 10, 2014 at 8:30 am. Meeting is at Coco's Bakery & Restaurant 22200 Sherman Way Canoga Park, CA in the Meeting Room.
The presentation and the OutWest Marketing networking meeting is free to real estate agents, real estate oriented business people and entrepreneurs.
If you are in the Los Angeles region, have any questions or real estate sales or financing needs, feel free in contacting:
Ron Henderson GRI, RECS, CIAS
President/Broker
Multi Real Estate Services, Inc
Gov't Affairs Chair – California Association of Mortgage Professionals
www.mres.com
ronh@mres.com
Real Estate market, Mortgage rates, Los Angeles, San Fernando Valley, Conejo Valley, Simi Valley
– See more at: http://mres.com/2014/06/15/ron-henderson-give-presentation-equity-holding-trust-june-27/#sthash.zOryo4VH.dpuf