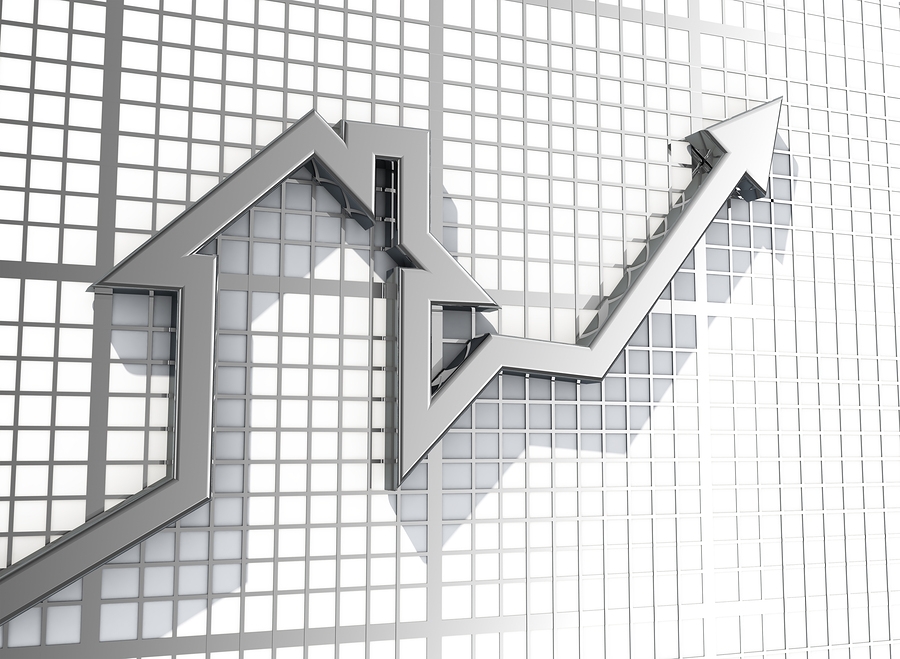 The Federal Housing Finance Agency (FHFA) today increased the conforming loan limits for Freddie Mac and Fannie Mae from $417,000 to $424,100. This is the first time the loan limit climbed above  $417,000 in 10 years.
The baseline loan limit was established by the Housing and Economic Recovery Act and is recalibrated each year to reflect the changes in a national home price index. Until now, the index has not risen above levels set in the third quarter of 2007.
The conforming loan limits for Fannie and Freddie are determined by the Housing and Economic Recovery Act of 2008, which established the baseline loan limit at $417,000 and mandated that, after a period of price declines, the baseline loan limit cannot rise again until home prices return to pre-decline levels.
The best rates for mortgage are at the standard conforming loan limits, but many areas in California, including Los Angeles and Ventura counties are in "High Cost Areas". They have expanded loan limits. Also the loan limits are different for quantity of units.
New Los Angeles and Ventura County expanded loan limits:
1 unit – $636,150, 2 units – $814,500, 3 units – $984,525, 4 units – $1,223,475
For a full United States county by county breakdown hit here
If you are in the Los Angeles area, have any questions or real estate sales or financing needs, feel free in contacting me.
Ron Henderson GRI, RECS, CIAS
President/Broker
Multi Real Estate Services, Inc.
Gov't Affairs Chair – California Association of Mortgage Professionals
www.mres.com
ronh@mres.com
Specialist in the Art of Real Estate Sales and Finance
Real Estate market, mortgage rates, Los Angeles, San Fernando Valley, Conejo Valley, Simi Valley, Woodland Hills, West Hills, Calabasas, Chatsworth