FHA took a bold step into 2017, announcing that they will reduce the annual mortgage insurance premiums most borrowers will pay by a quarter of a percent. What was really bold is they decided to do it a month after HUD Secretary Julian Castro indicated that even though the FHA reserves were at 2.3%, over the 2% required amount, the insurance rates wouldn't be adjusted. Then a week and a half before the administration transition takes place, they make the change on the way out the door.
Ben Carson, Secretary Designate for Housing and Urban Development, indicated during his confirmation hearing before congress that nobody in the Trump camp, including himself, were not consulted before the present administration made the adjustment. Carson conveyed during his testimony that he would be reviewing the premium adjustment, it's impact on the FHA reserves, the tax payer risk, and how it impacts the private sector's competing loan products.
Considering the way the mortgage insurance premium adjustment was transacted, there is a possibility that it can be reversed by the new administration before it goes into effect January 27, 2017. We'll see.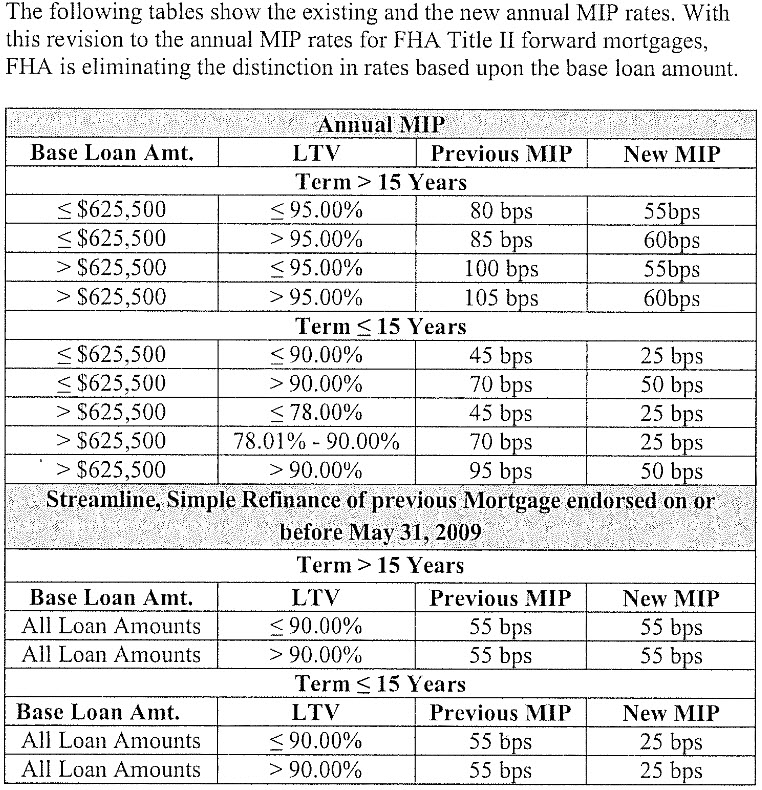 If you are in the Los Angeles area, have any questions or real estate sales or financing needs, feel free in contacting me.
Ron Henderson GRI, RECS, CIAS
President/Broker
Multi Real Estate Services, Inc.
Gov't Affairs Chair – California Association of Mortgage Professionals
www.mres.com
ronh@mres.com
Specialist in the Art of Real Estate Sales and Finance
Real Estate market, mortgage rates, Los Angeles, San Fernando Valley, Conejo Valley, Simi Valley, Woodland Hills, West Hills, Calabasas, Chatsworth