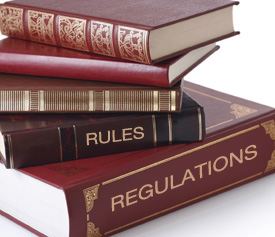 HUD announced 1 hour after President Trump was sworn in that the recent reduction of the FHA Mortgage Insurance Premiums(MIP) has been suspended. This falls in line with what I indicated could happen in my blog FHA Drops Mortgage Insurance Rates – But Will It Stick? .
Per HUD Mortgagee Letter "FHA is committed to ensuring its mortgage insurance programs remains viable and effective in the long term for all parties involved, especially our taxpayers. As such, more analysis and research are deemed necessary to assess future adjustments while also considering potential market conditions in an ever-changing global economy that could impact our efforts."
Curious to see what other immediate changes come up over the next few days.
If you are in the Los Angeles area, have any questions or real estate sales or financing needs, feel free in contacting me.
Ron Henderson GRI, RECS, CIAS
President/Broker
Multi Real Estate Services, Inc.
Gov't Affairs Chair – California Association of Mortgage Professionals
www.mres.com
ronh@mres.com
Specialist in the Art of Real Estate Sales and Finance
Real Estate market, mortgage rates, Los Angeles, San Fernando Valley, Conejo Valley, Simi Valley, Woodland Hills, West Hills, Calabasas, Chatsworth