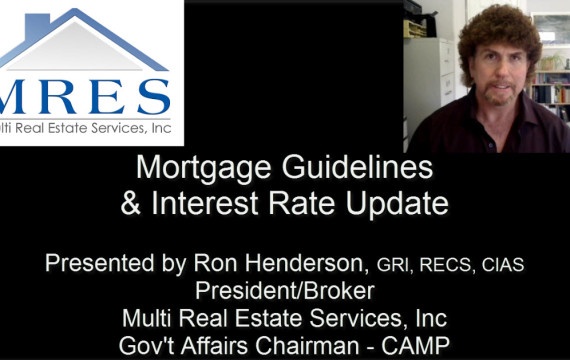 Mortgage Rate Update February 4, 2011. Interest rates finally broke out to the high side from the month long channel.
Governor Arnold Schwarzenegger recently signed legislation offering up to a $10,000 tax credit for purchase of a home. This comes on top of a soon-to-expire federal tax credit of $8,000 for first-time buyers and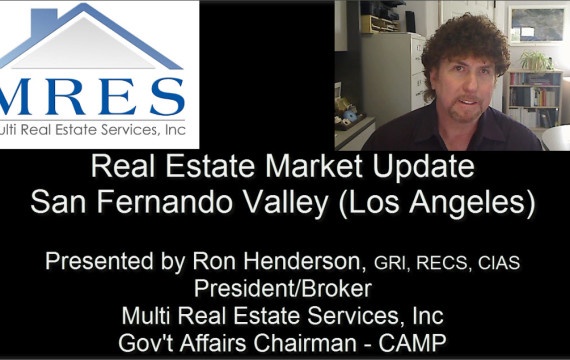 Is the San Fernando Valley (Los Angeles) real estate market stabilizing?
The $8,000 credit was scheduled to lapse on Dec. 1 but will now be in effect through the end of June. Homebuyers must sign a contract before April 30 and close by June 30.
The housing market has been taking huge hits over the past few years because of economic conditions, but one segment of real estate will have more than its share of problems… condos! If you